Nickii Santiiago
F.A.Q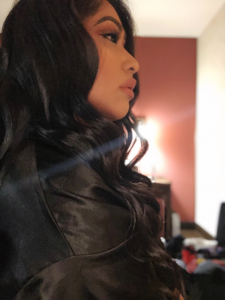 Q: How May i give you your donation? 
A: Please provide the fee in an unsealed envelope and place it in plain view in the beginning of our time. If we are meeting in public, perhaps an envelope inside a copy of your favorite book. This way we are both at ease and can begin to enjoy each others company. Please note that if my schedule allows and you would like to spend more time together, each additional hour is $300.00 Please come prepared if you think you may want to extend our rendezvoux. 
Q: Are your rates negotiable?
A: They are not. Please refrain from any attempts at negotiation; I find it offensive and will end all communication immediately.
Q: Are you available on short notice?
A: I rarely have same day availability; however, if my schedule permits I am happy to oblidge.